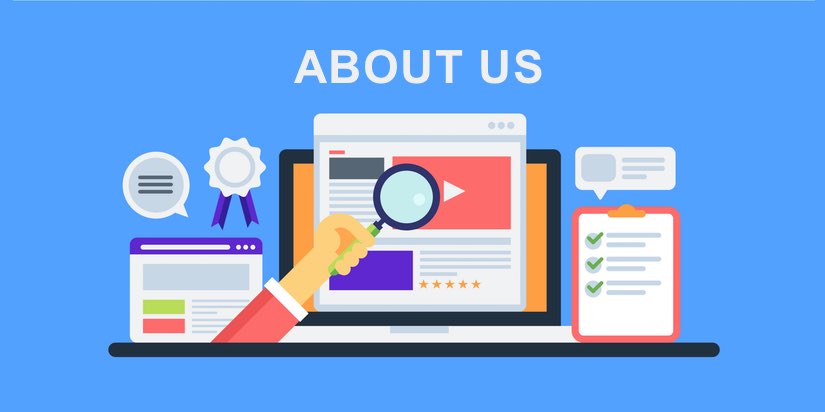 Why We Created This Dating Review Site
The internet has shaped the way people can meet, interact and get to know one another and dating is no exception. There are literally thousands of online dating sites available for users to choose from. With so much choice this can often make the selection process seem a little off putting. Which is why we created this comparison review site. Our goal is to provide some basic information about the sites we feature, to help people like you to be better informed about choosing the right site for your needs and interests.
What Can You Find On This Site
Our team reviews and shares their experiences of the featured dating sites, providing an independent, short summary of who the site is aimed at, key features and where appropriate, current prices for full upgraded membership. In addition, we also rate and rank the sites to provide even more information to our site visitors. Our review platform also allows these site visitors to post their own site reviews should they wish.
Is The Site Free To Use?
Yes, our site is 100% free to use! We value the community / review concept of this site highly and believe that everyone has the right to find a dating site that matches their needs and interests. Clarity, openness and transparency are our top objectives for this site. Our site is and always will be free to visitors like you. However, to cover our operating costs, we maintain an affiliate relationship with some of the websites that appear in our ranking. This way we can meet our costs of providing the service and you the customer, will receive objective and interesting information all totally free!
So best of luck in your search for the dating site just for you and we hope this site is of use!
The Review Team
NaughtyDatingSites.co.uk